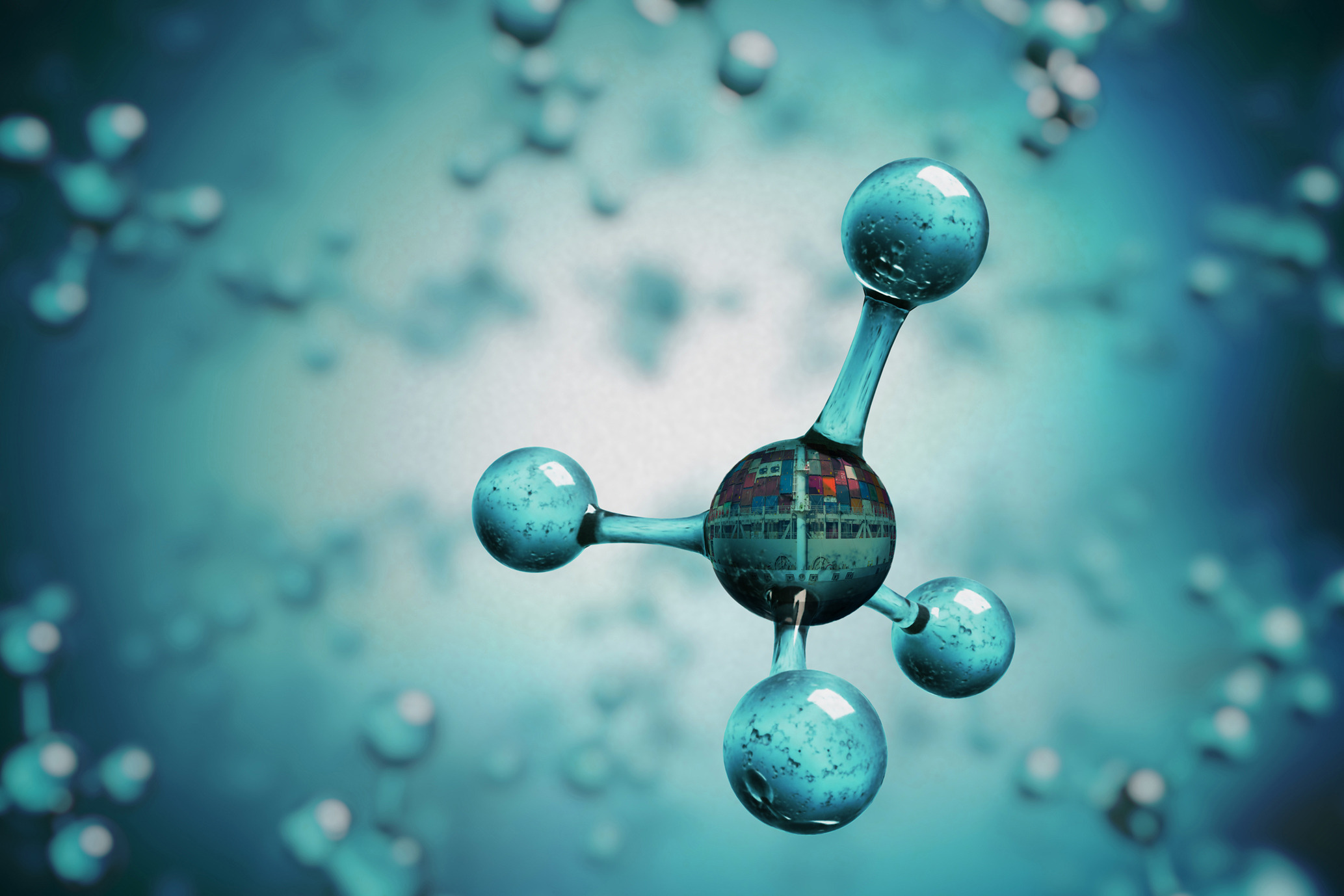 The maritime sector is facing the largest challenge set to decarbonise the whole maritime sector.
By the end of 2050, global emissions of sulphur dioxide must have been cut by 55%, nitrous oxide by 38% and particles by 36%, compared to 2008 data.
Sustainability & Technology
This project seeks to research less mature technologies that allow the industries of the Basque Country to be positioned as a national and international benchmark regarding the sustainable vessel of the future based fundamentally on hydrogen technology.
Hydrogen
Opportunity

The green hydrogen appears an opportunity in this context. Green hydrogen is going to play a key role in the process to decarbonise the economy that is known as the energy transition. It is an inexhaustible source of clean and sustainable energy, which can be used to power different industries, and which, above all, will allow the planet to be decarbonised.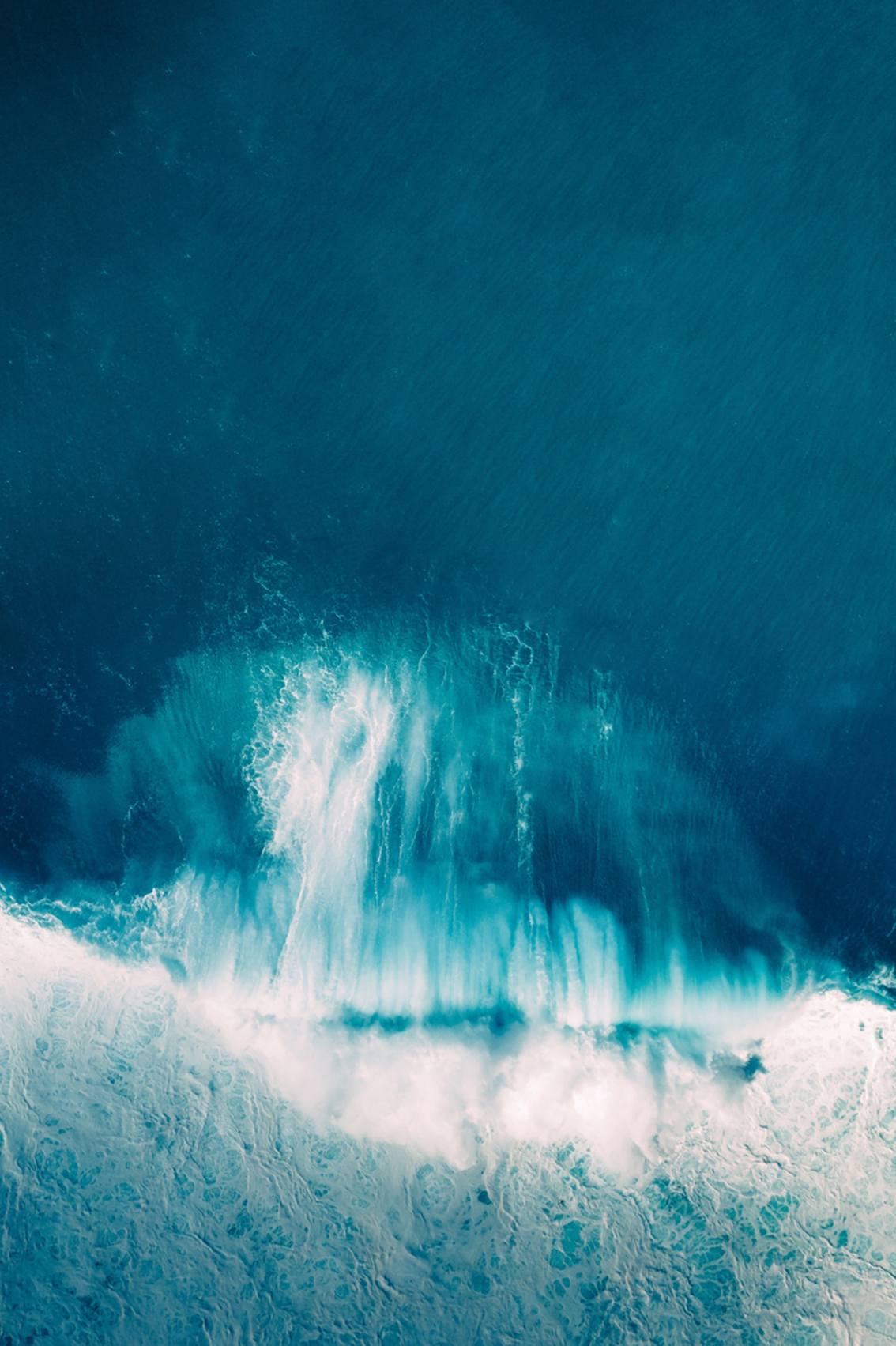 of goods are shipped by sea
GHG from EU transport must cut by 90% by the end of 2050
By the end of 2050 global emissions of sulphur dioxide must have been cut by 55%
A global cut of nitrous oxide and 36% of particles
Basque industry is well placed to be the benchmark to undertake this challenge. The Basque Country has a large number of companies that are strategic representatives of the supply chain of the shipping sector, energy sector and renewable sector, and which have significant own technological capabilities.
The European Commission announced in the European Green Deal that GHG from EU transport should be cut by 90% by 2050 and outlined how that would affect maritime transport.
Requirements and constraints for the studies an analyses to be conducted, as well as carrying out a technology watch.
Development of all the technologies associated to the power system of a sustainable vessel.
Lay the design basis to be developed in the other work packages.
Innovation in the use of AI technologies to develop smart tools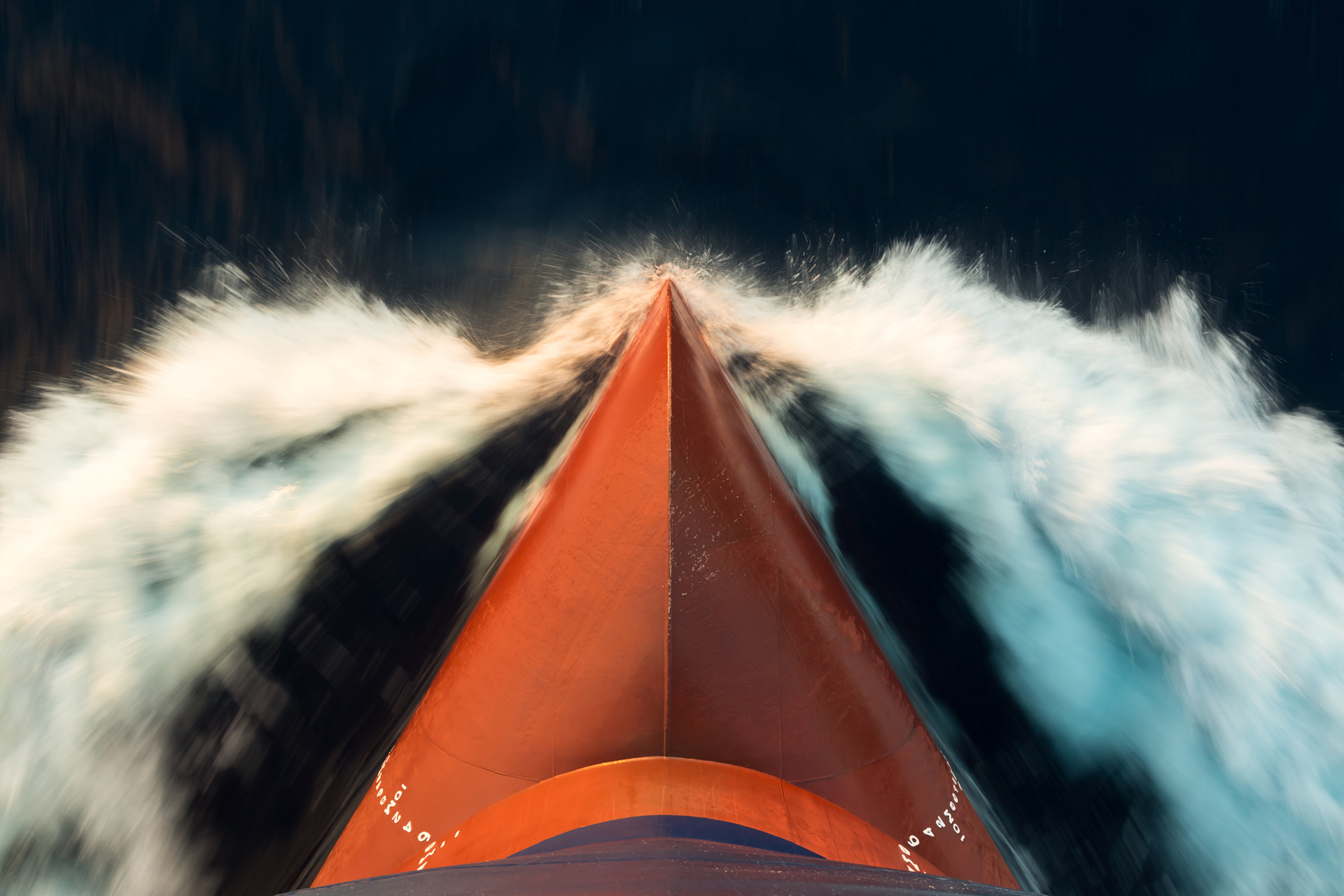 Project financed by the Department of Economic Development and Infraestructure of the Basque Government (HAZITEK program) and the European Regional Development Fund (ERDF).